Weekly Radar [ 18-09-17 week ]
TL;DR for this week links
On programming (& the field):
I've read a nice piece on product management, and also found an Open Source web project around small food growers. Nice!
On general:
I finished (not this week, to be honest) a awesome Stephen King book, go for it!
On waking the mind:
Besides searching for delicious recipes, I'm allways saying that work is "just" work. Stumbled upon a Philosopher called Andrew Taggart who has some very nice words to explain my strange thoughts.
---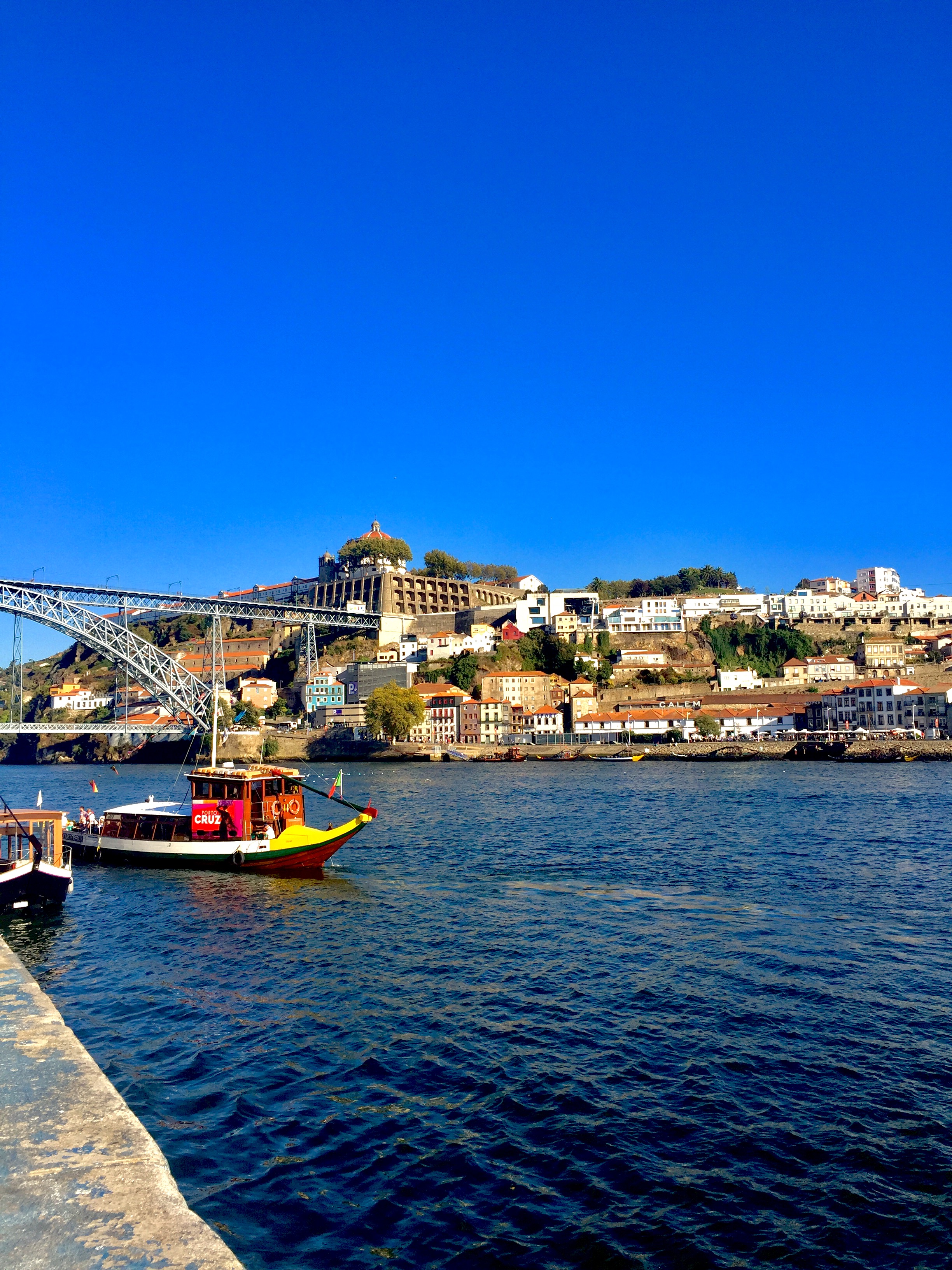 A beautiful afternoon at Porto - Portugal.

---
Programming & The Field
To Read
To Watch
To Listen
That's all, folks.
Would you prefer to receive this via other means? Maybe the good and old email? Let me know in the comments bellow, and I'll take actions! LET'S DO IT!
While you are at it, I also wrote this: